When you need more than just headshots
Corporate & Business Branding Photography
We help you create compelling images representing your business so that you can create the right impression for your customers.
Created for your people to match your brand and with your customers in mind.

The result is a stunning library of images that are an extension of your team and your company.
Imagine feeling proud of the photos of your people and the business.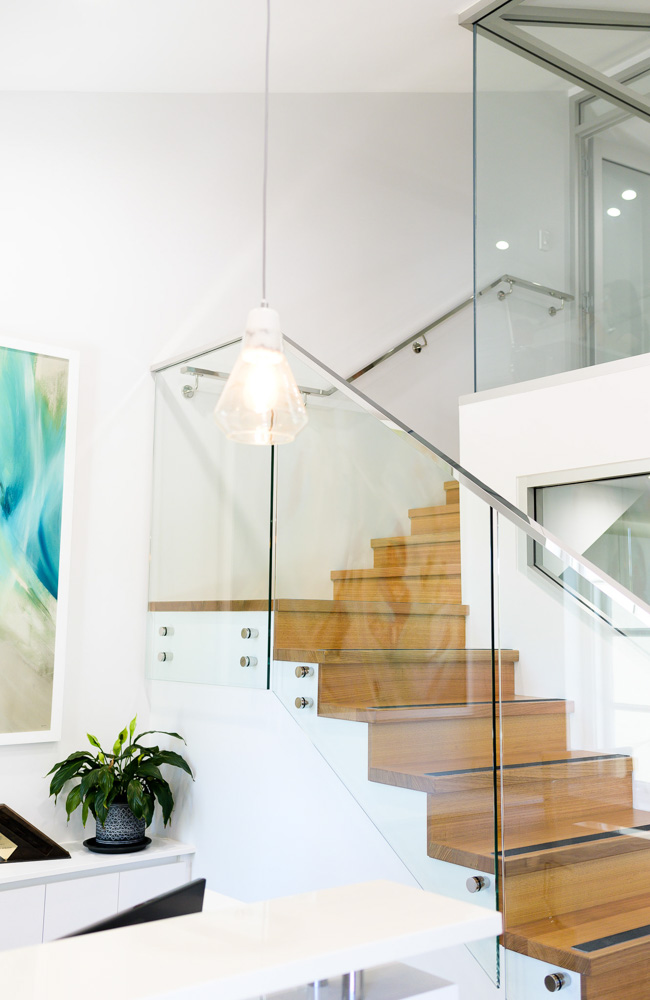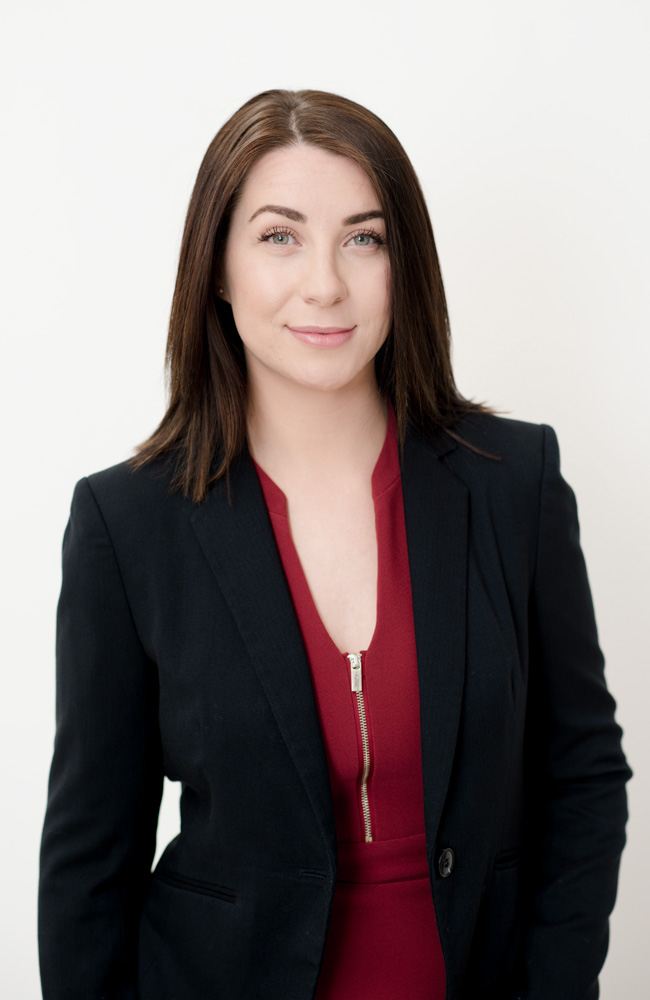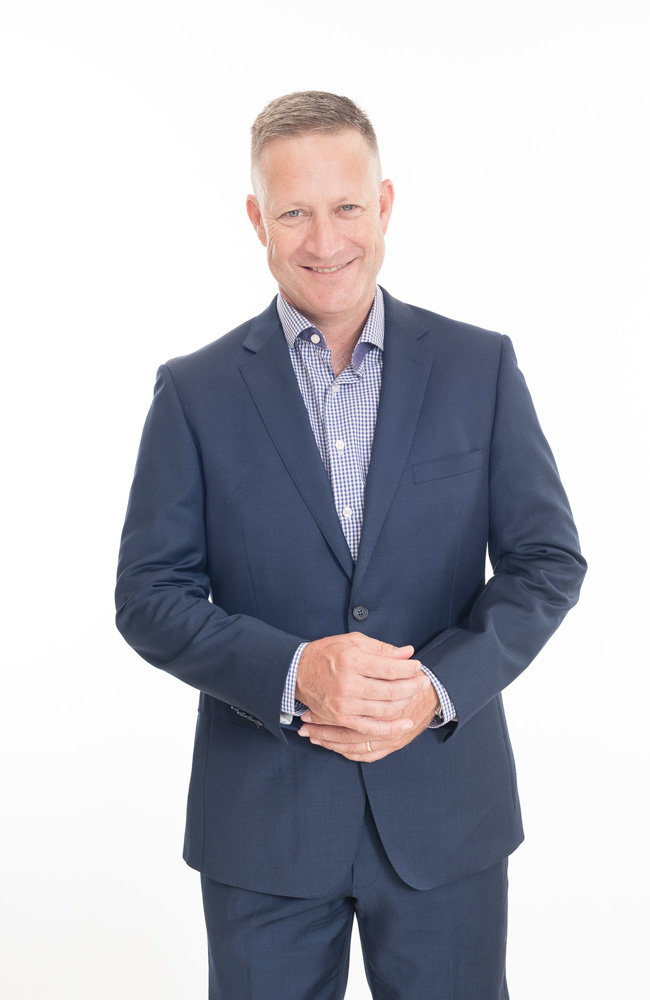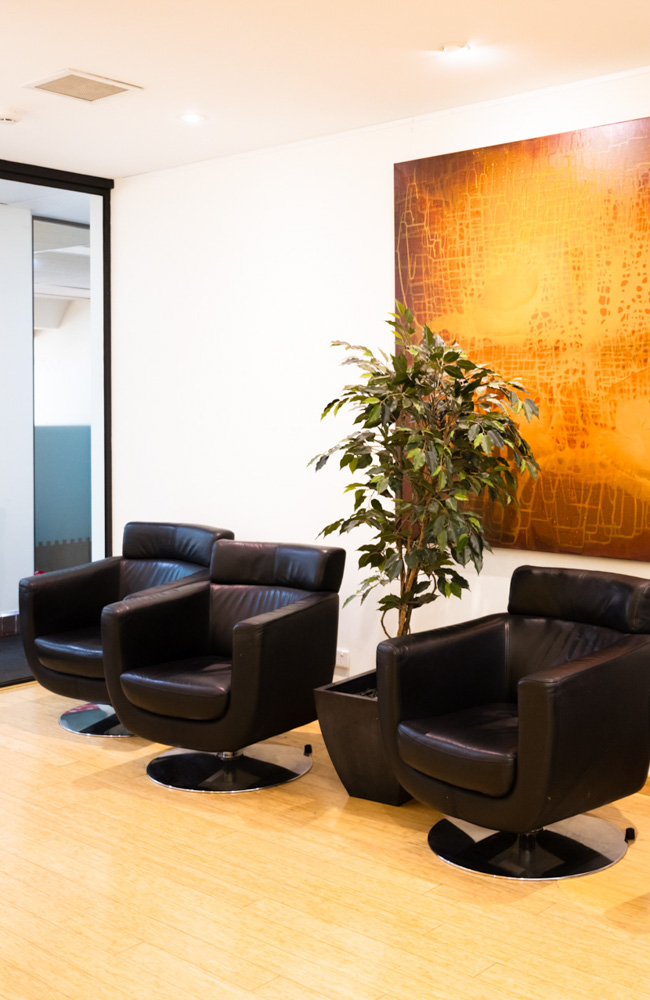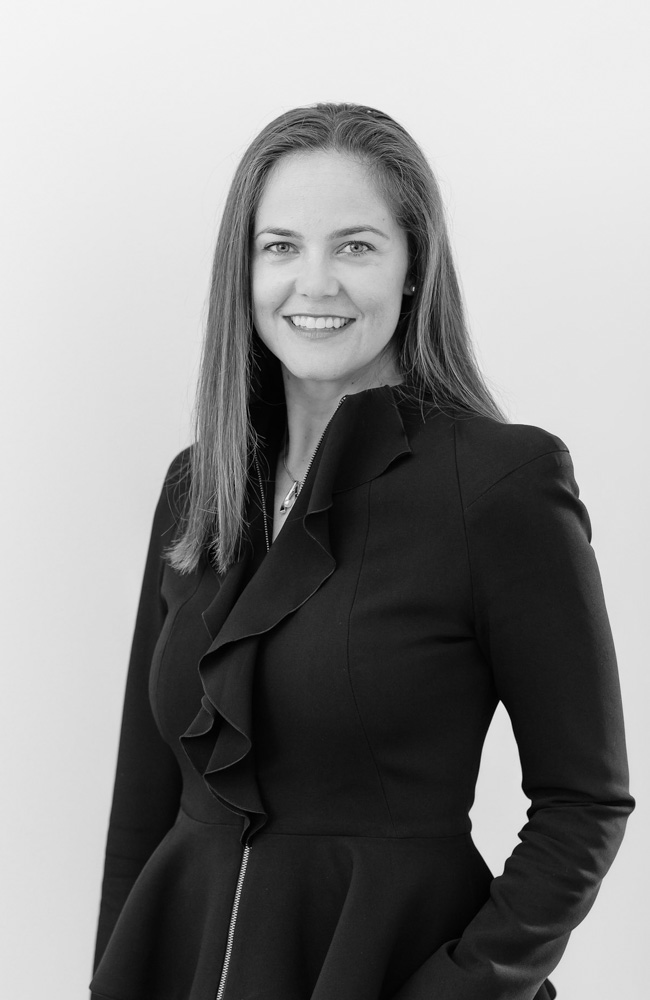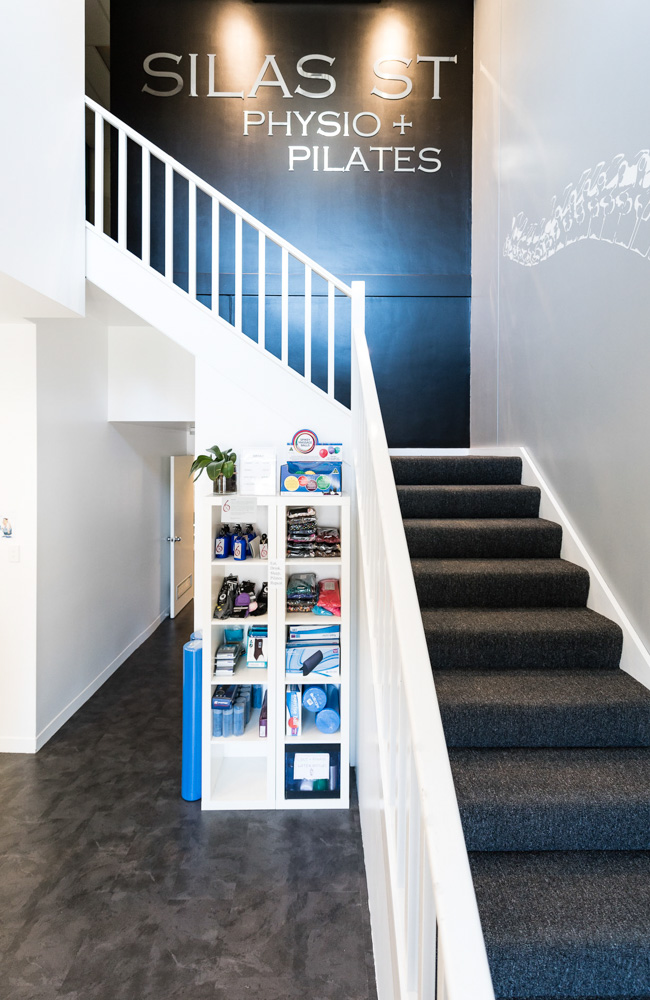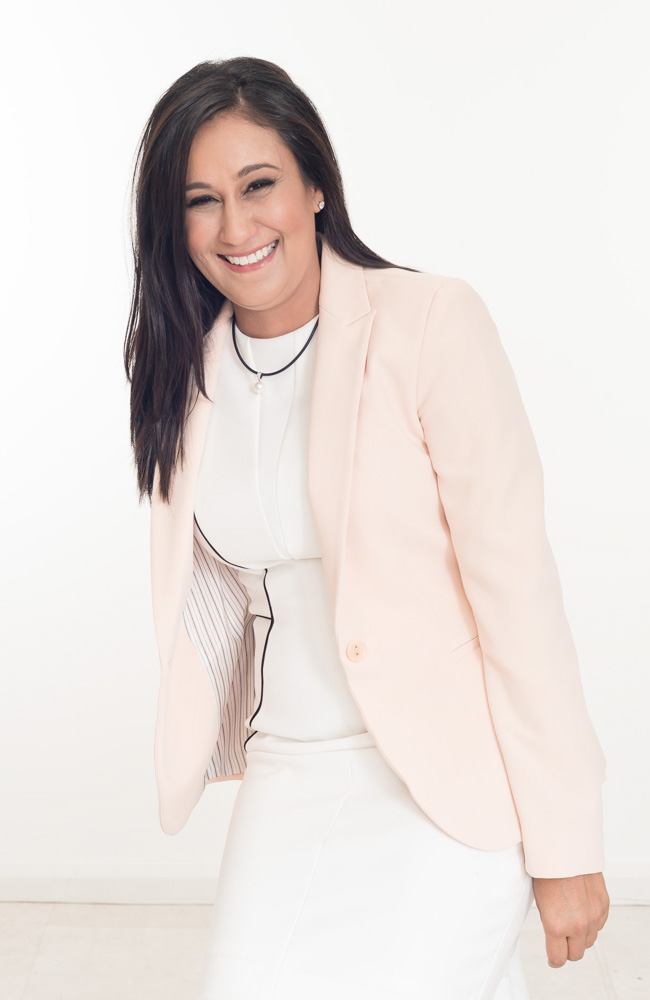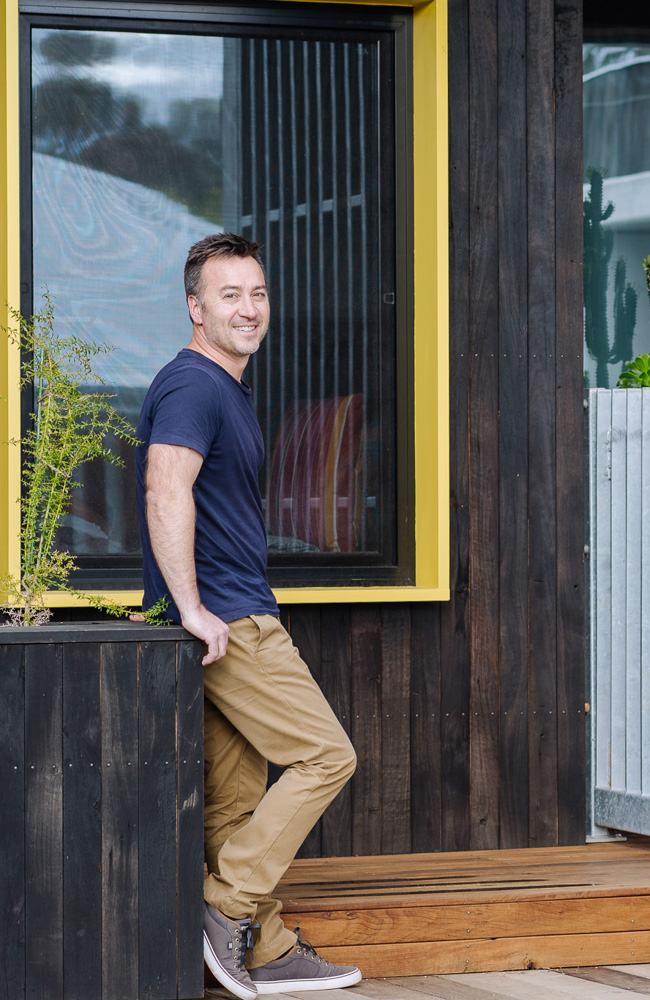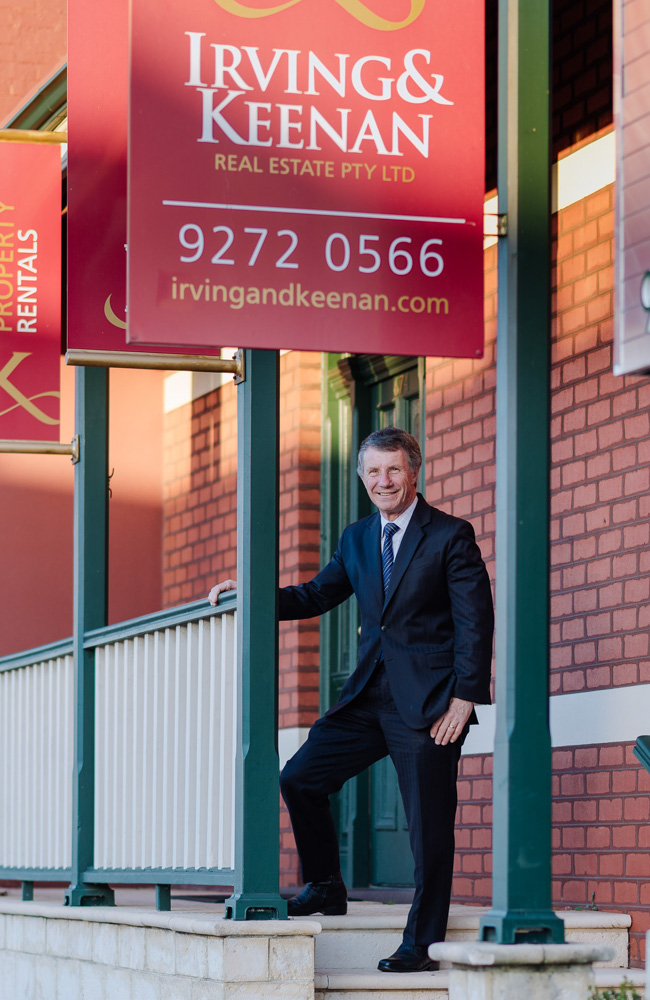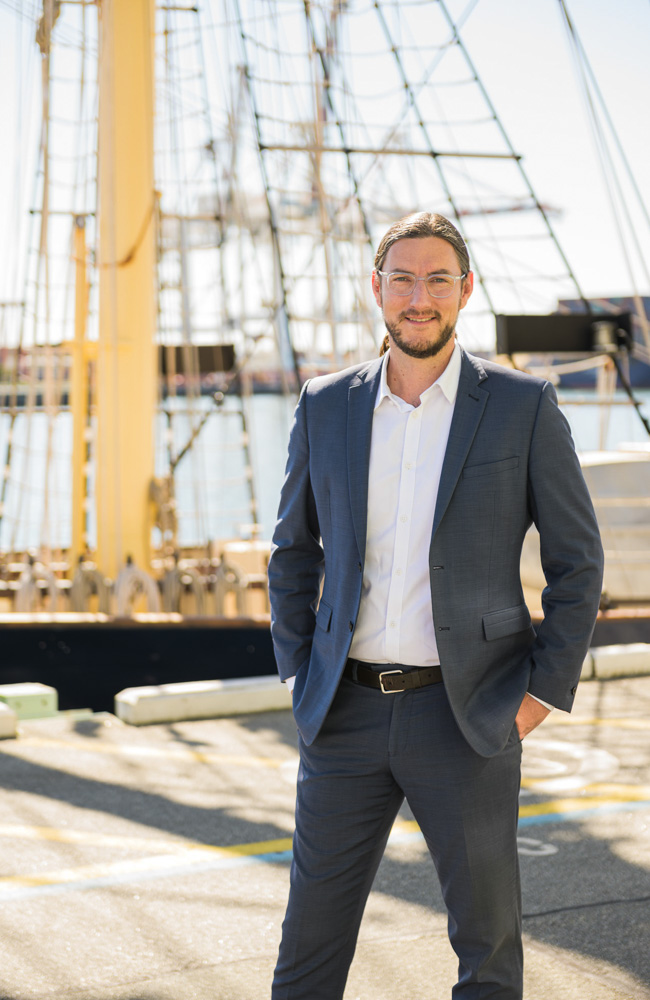 Headshots are just the beginning...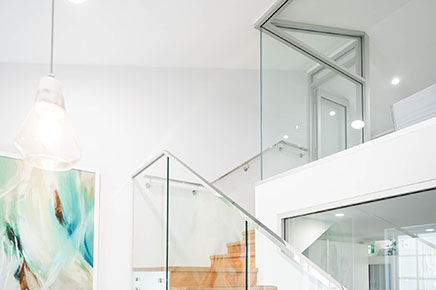 There's so much more to branding photography than just headshots. Songy and her team look after the entire process for you & your team. We create and deliver the branded images your business needs.
No more dread
Even the most self-professed camera shy / awkward people say a photo-shoot with us is fun. We make it an enjoyable experience for everyone rather than something to dread.
What to wear?
As personal brand specialists, we help clients look their best by advising personal colour palettes and what to bring to the shoot beforehand so that we can style everyone to look and feel great on the day of the shoot.
Preparation is everything
Everyone knows what to expect and how the photo-shoot will progress on the day so that there is minimal disruption and no time is wasted for the photo-shoot!
No fuss delivery
We deliver images within five business days and all of the suitable images are delivered directly to you - you have them all and it's fully inclusive.
Team, office interior & exterior and their client images for client case studies.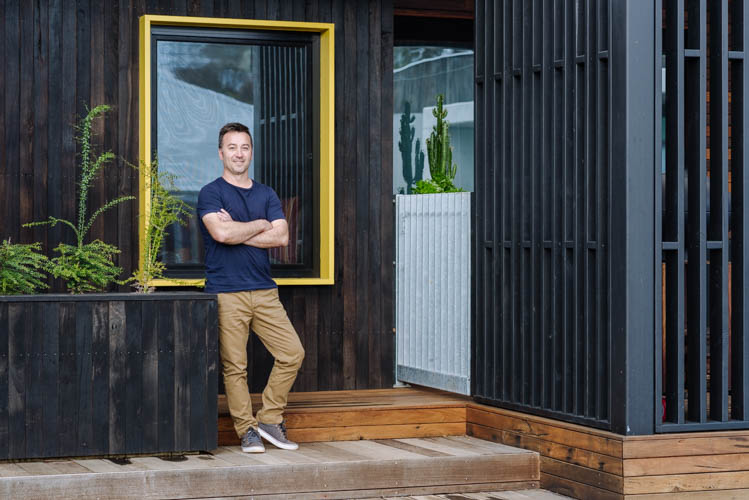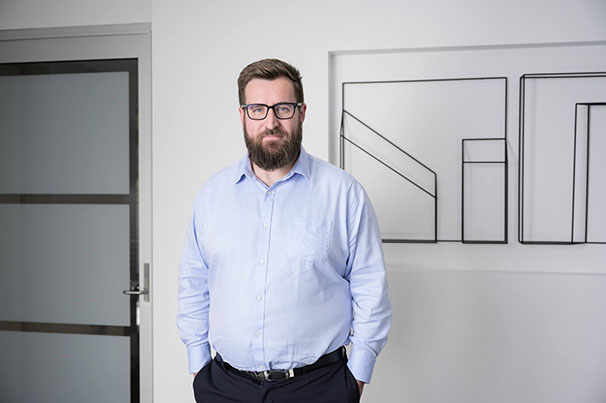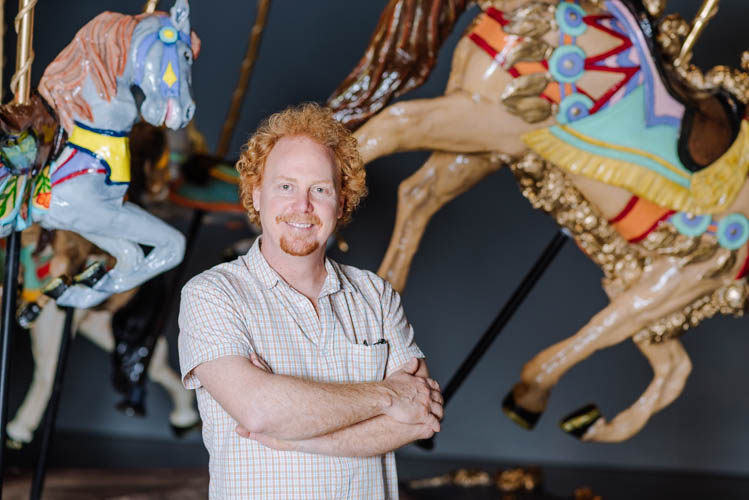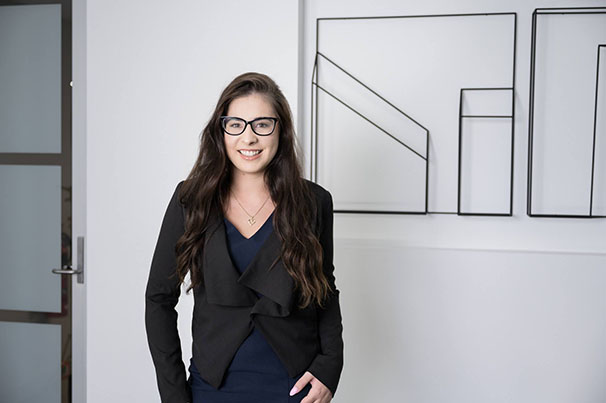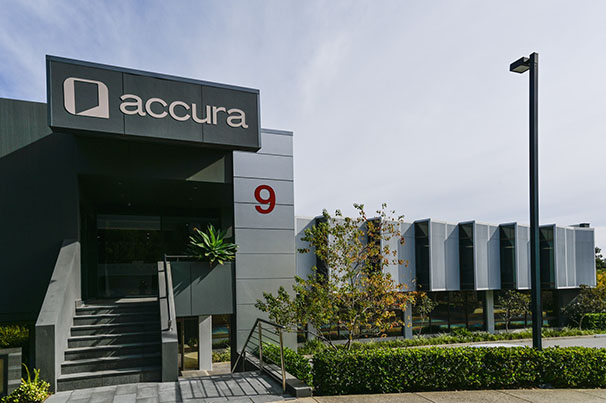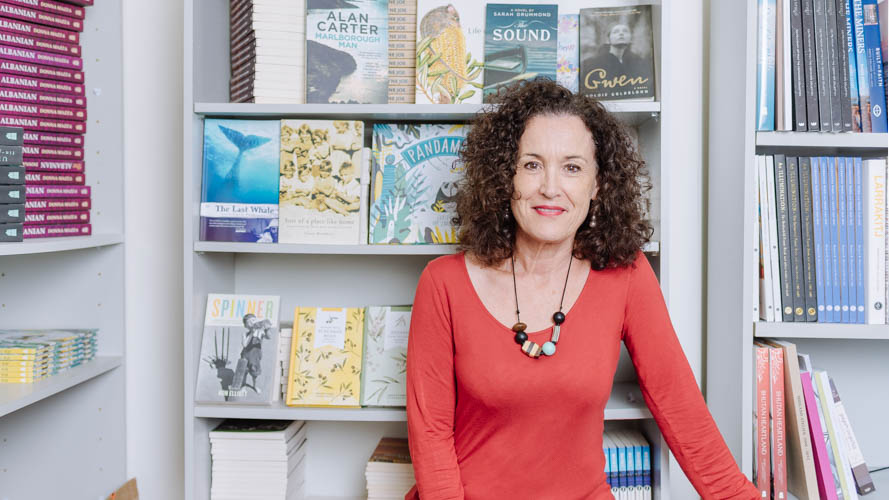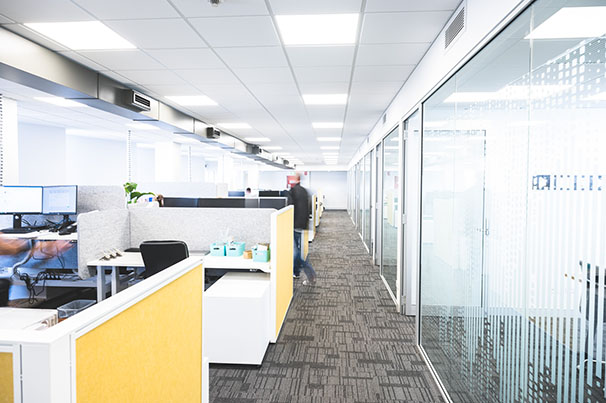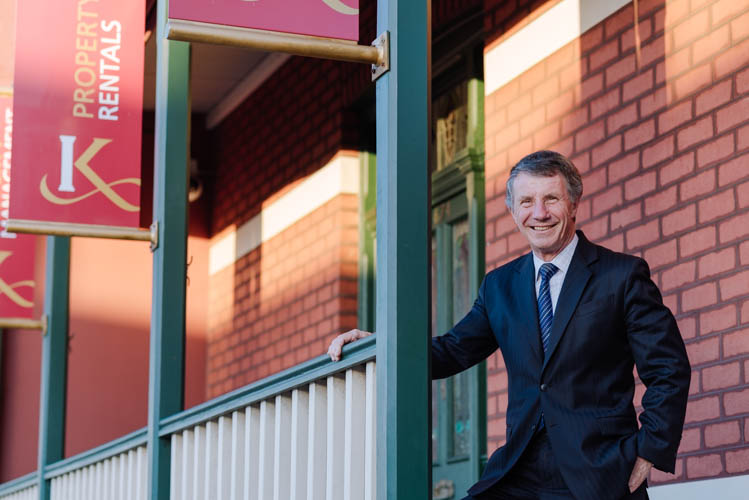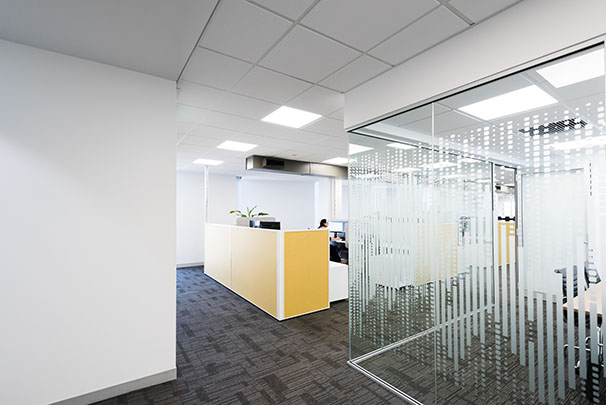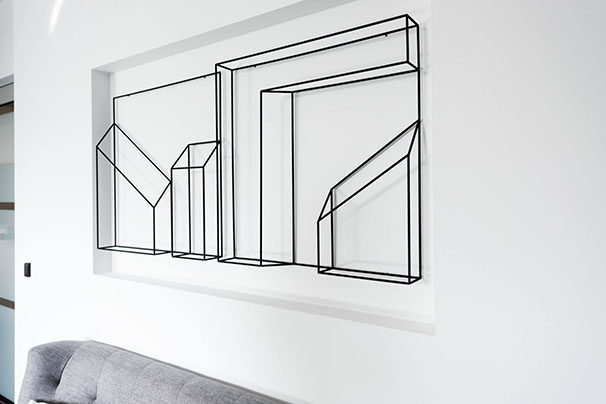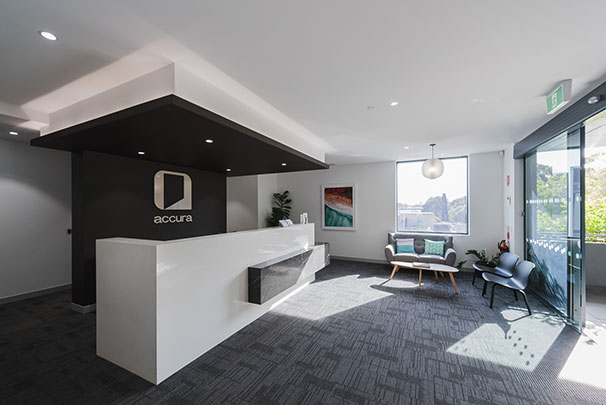 Your photos are excellent - well done. Thank you.
Who knew our yellow walls could look so good!
Super, thank you so much Songy! You have waved your magic wand with us again!
Thanks for the photos. It was a nice photo-shoot, we loved it. Thanks again for your service. Much appreciated.
What Adam from Spinescan says:
Songy has an exceptional eye for detail and a very relaxed demeanour throughout her time in my offices. Prompt return of her work within 12 hours was greatly appreciated.
Adam Rocchi
Spinescan
Case Study - Birman & Ride (Perth Law Firm - a team of 12 people)
Corporate Branding Photography
Start to Finish - Example Timeline
Initial Consultation
Free video consultation with the client discussing requirements.​
Prep Email to Staff​
Detailed instructions on what to wear and how to prepare for the shoot.​
Site / Location Visit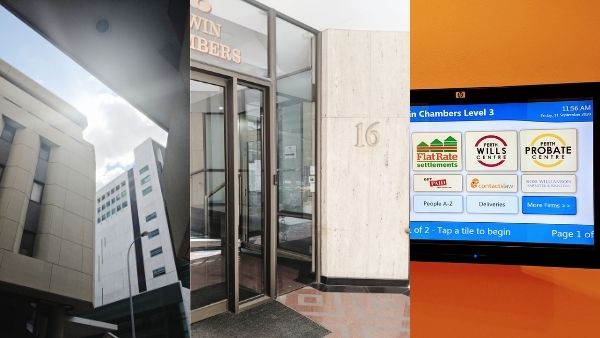 Photographer visits the client's office, meets the team and discusses individually on the best colours to wear and outfit options.
Check-in & Plan
Email check-in with the client so that everyone is ready and a plan for the photoshoot day shared with the client.
A model release prepared for everyone to sign.
9AM to 12:30PM - 16 September
Photoshoot-pt1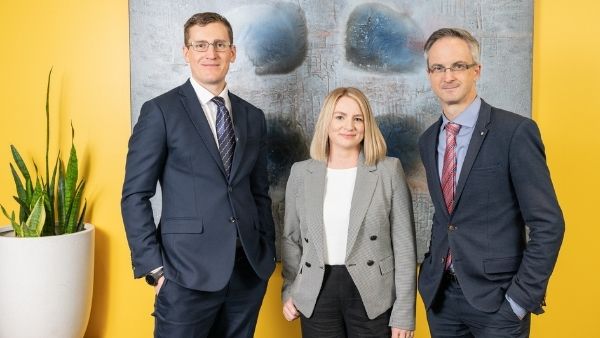 Photoshoot starts with individual headshots, followed by team and whole group photos. 
Note: A team of 12 people were photographed individually as well as in small teams before a whole group setup.
9AM to 12:30PM - 16 September
12:30PM to 13:30PM - 16 September
Photoshoot-pt2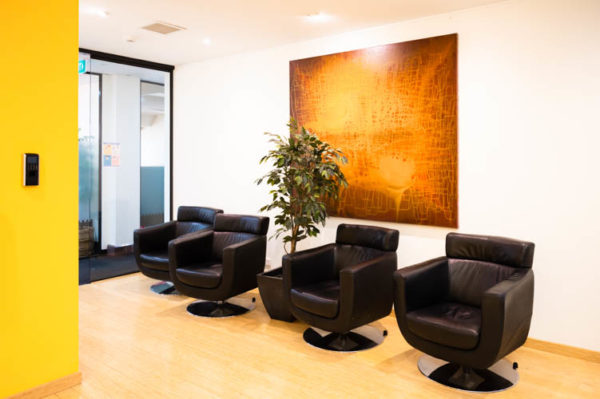 Finish with space/interior/exterior branded shots.​
12:30PM to 13:30PM - 16 September
Online Image Gallery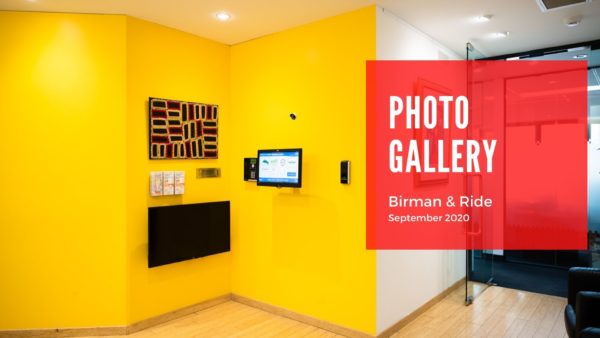 A full set of processed and retouched images delivered as an online image gallery for the client to review.​
Final Delivery
Upon receiving the client's OK, the final set of high-resolution images delivered on the same day via cloud file sharing service.​
Upgrade your Business Brand Image
Our Corporate & Business Branding Photography service is specifically designed for medium to large businesses for levelling up their brand image and online presence.
Imagine having images representing your team and the company in the best possible way for your customers. 
Of course, you'll have a great set of headshots. In addition, you'll get to own a library of images to use for all your marketing materials instead of having to always rely on generic stock photos.
Together, we create a set of images representing your business that meet your customers' expectations and garner their trust. Are you ready to upgrade your photos?

Request a free consultation to start the process.
Request a Free Consultation
Please be advised that this service is available only to medium-size businesses, and it's not suitable for solopreneurs. If you're interested in personal (individual) branding photos, head over to Branding Photography. Thank you.