We create amazing branding photos
for you to promote & grow your business with ease.
Helping you put your best photos forward.
Becoming visible is now easier than ever with your authentic branding images. The author and the branding expert Songy Knox will show you how.
Great photos are a marketing must-have.
You & your business deserve to have amazing images for marketing.
You've been thinking, well at least until recently, that your work should speak for itself but deep down you know you need to put yourself out there to promote your business. And you've come to realise…
Branding photos are now necessities, not nice-to-haves.
Don't waste all your hard work with bad photos.
Watch what Leanne says about the experience and the result that we created together!
I didn't think my branding photographer could help me with my brand colour scheme. The session with Songy is so much more than just photography. I got to shape my brand.
The styling session before the shoot was fantastic and the attention to detail is amazing during the shoot. Being told what to do - being directed all throughout - was very helpful. Most importantly, Songy and her team ensured that the photos capture the 'real' me. I enjoyed it so much I think I'll do it again.
I never thought I would enjoy a photoshoot but with Songy and her team I had so much fun. If I have known a photoshoot could be this much fun I would have done it a long time ago!
Songy's Coaching Sessions were amazing. And the whole process was so seamless. The best thing about the branding shoot with her is that Songy knows how to make you feel great and look fantastic in photos. This is something other photographers couldn't really do for me.
Songy not only helps you feel amazing by helping you show up in your pictures and marketing. She helps you show up in life too! She is intuitive, passionate and genuinely cares about her clients success. Songy has helped my brand and my personal growth on so many levels.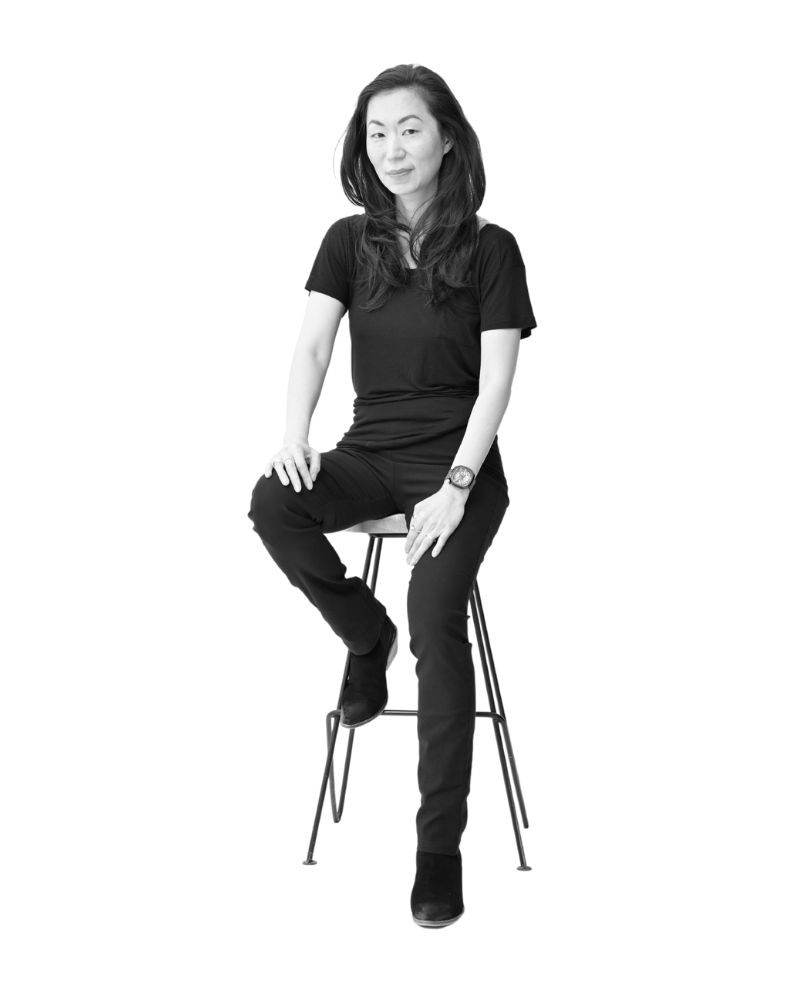 You and your work deserve better photos
But there's an elephant in the room, I know. The thought of facing the camera and putting a bunch of photos up there on the Internet can be scary. You and I both know that. All top-performing entrepreneurs overcome that same fear so they can have photos that promote their mission for the people they seek to serve.
And so here we are, you're ready to take the plunge and you've decided to invest in your business. What's next?
If it sounds confusing or difficult, Don't worry!
It comes down to this - you want your photos to look fantastic. You want to look real, professional, and approachable. You want to look stylish but not too over the top.

Ultimately, the photos are an extension of you and your business that you can use to promote yourself and your work with confidence.

But back to facing the camera and becoming visible. There are so many photographers with different packages and you're confused. What are all these options? You just want someone to take care of the whole thing. It's been hard enough to decide to do this.

You not only feel that you're not photogenic, but you also might have gained a few kilos over the past year or two. Your wardrobe needs a refresh. You don't know what to wear.

It's simply overwhelming to think about all you need to do. Were you about to give it all up?
Leanne felt the same way before the shoot. Watch this video clip to find out what it was like and how she felt during before and during the shoot.
Here's what you're been looking for
All inclusive Branding Photo Shoot
Introducing, Songy Knox Branding Photo Shoot, the most comprehensive branding photography service for women in business who want to level up and grow their business.
Branding Photo Shoot with Songy and her team includes:
Your brand & brand message audit
Pre-shoot coaching, shoot sequence and location scouting
Professional makeup & fashion styling including personal colour coaching
Multiple outfit and scene changes
We direct you exactly what to do (e.g. where to place your hands, feet, and where to look, how to sit and stand!)
Half-day long photoshoot with the entire team.
Result? Extensive image library for your marketing/social media purposes
The service comes with Our 100% Happiness Guarantee –
if you're not happy with the result we'll re-shoot.
As a fully inclusive service, you can expect attention to every tiny detail to get the best result for your branding photos.
Your branding photo shoot journey starts with pre-shoot preparatory sessions including bonus personality profiling, branding audit, an hour-long coaching session and more.
The result you get is more than just photos – cohesive brand strategy for yourself and your brand.
7 Day to build your Personal Brand
Every branding photoshoot client goes through Songy's signature Personal Branding development process.
This groundbreaking training/coaching framework has changed the lives of thousands of people.
Now available exclusively for Songy's clients.
Here's what our clients say...
I'm really not photogenic. Can I expect the same great result?
That's exactly what everyone says when my clients come to me.
Then, without fail, they change their view after the photoshoot.
I'm confident that with our help your photos will be great.
I don't have time. How long does this all take?
Yes, we understand, that's why we'll get you started almost right away if you're ready.
It's entirely up to you how much time you want to invest in your photoshoot.
I promise a little extra consideration will go a long way in you having a great time and creating amazing results.
Typically, once you sign up to work with us you can expect to have your shoot within a couple of weeks.
Isn't it expensive? I don't know if I can afford it.
Is it expensive? Yes and no. We have a flexible payment plan.
Clients often use their images to launch amazing products and services. The ROI is amazing. That's why so many top-performing entrepreneurs invest in their photos, yes?
What if I'm not happy with the photos?
We haven't had clients not happy with the result yet (touch wood... never).
We work with you extensively to ensure that we create the results you want and often exceed expectations.
If for some reason the result is unsatisfactory we'll schedule a re-shoot at our own expense.
How long do I have to wait for photos?
We're known for our fast turn-around time
Typically you won't have to wait longer than five business days.
Do you do a lot of retouching?
We don't. We prepare extensively prior to your photoshoot so that we can capture the best version of you without doctoring your photos in Photoshop. If you're looking for extensively retouched photos, we are not for you.
Do you take Credit Card payments?
Yes, we do. Credit card payments attract may attract a 2% processing fee.
Do you offer payment plans?
Yes, you'll pay a deposit amount up front and the remaining amount will be billed via monthly credit card (CC) auto debit. Minimum monthly payment amount is typically $550.
Are there any hidden costs?
Absolutely not! What we create is all about honesty & trust. That said, if you want additional services, of course you'll have to pay extra, but that would be all agreed up front.
Can I get my deposit back?
No, a deposit books a creative space in both of our busy lives. But if you have a genuine problem (such as fire, flood or your pet needs to visit the VET) we can most likely reschedule.
I always do the work. It's what I do. But should an emergency occur at my end, and I can't do the work, you will absolutely get a full refund.
What do you need from me as a client?
Your participation. Do that fully and honestly and I guarantee that, together, we will produce something extraordinary :)
Okay, how do I get started then?
Fill in the FREE consultation request and we'll start from there.
Imagine what's possible for you
After her photo shoot, my client sent a message saying:
"OMG Songy, if I had known it could be painless and this much FUN, I would have done it sooner."
Having amazing branding photos can be a complete game-changer for your business. Delaying isn't going to help you or your business. Take action now.
Ready to take action?
To up-level your business and
a brand new start!