Tag: ECU Contemporary Fashion and Textile
Your face. Your story. Your brand.
A personal brand playbook for professionals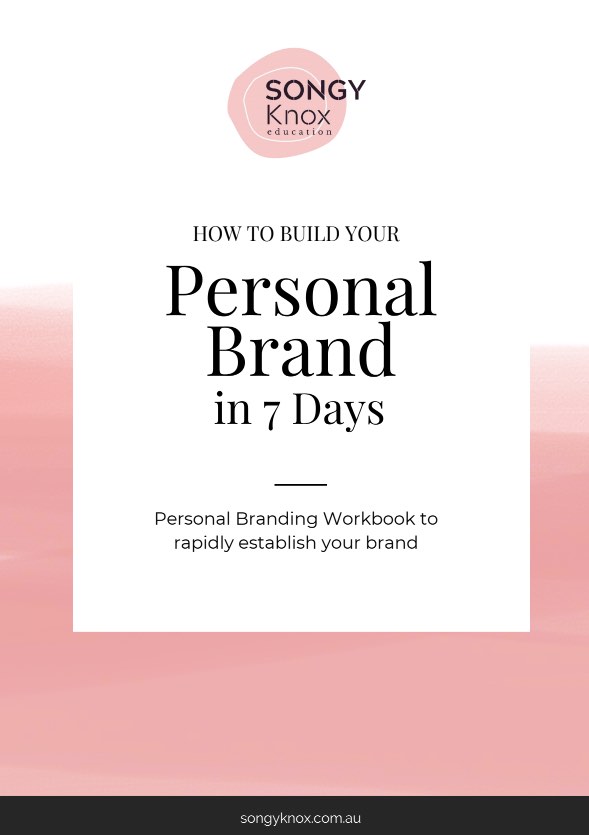 If you enjoyed reading this...
Sign up to receive the workbook – How to Build Personal Brand in 7 days & weekly branding & marketing tips to start building your brand and grow your business.